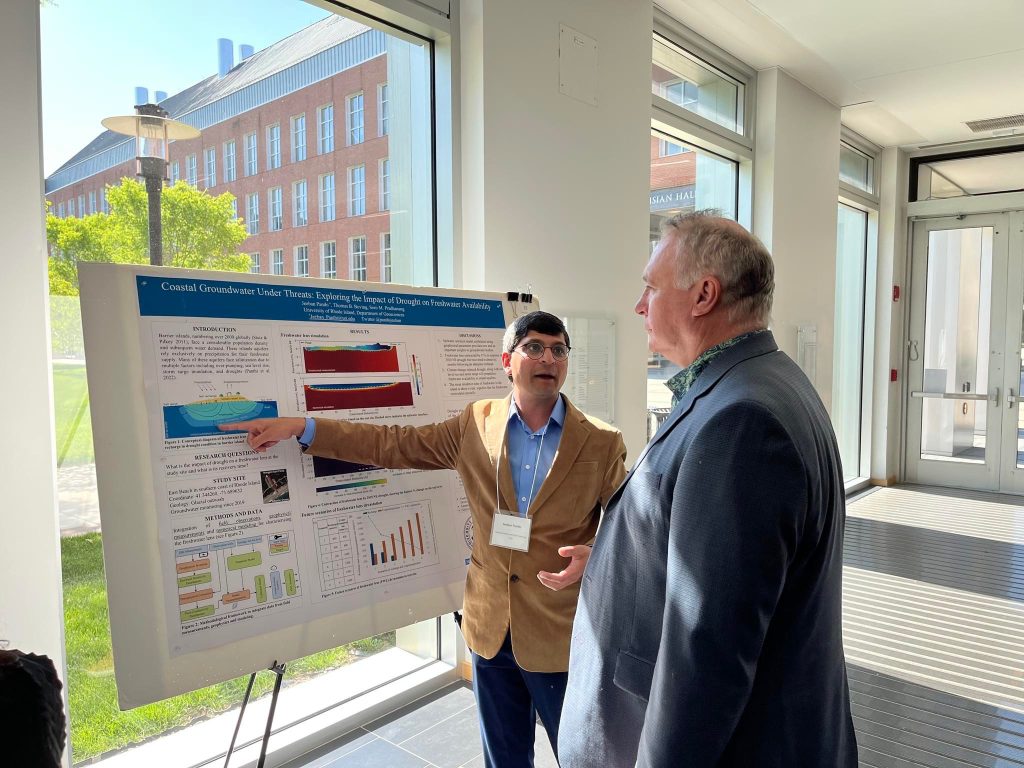 I strongly believe that effective science communication by scientists is crucial to bridge the gap between complex research and the public, fostering informed decision-making and inspiring the next generations.
A short video on Groundwater Quality
I co-produced (major role on script writing) a video on groundwater quality as a part of my association with the IAH Groundwater Quality Commission. You can watch the video here.
Coach Scientists: Metcalf Institute 24th Science Immersion Workshop for Journalist (2022)
In this event, I coached scientists in translating complex scientific articles and reports for journalists, sharing my approach to effective reading and information extraction. It was a rewarding experience collaborating with diverse reporters, including those from outlets like the NY Times.
Coordinator: Policy Brief Writeshop (2014)
In this event, I helped the project team in conceptualizing ideas, organizing the workshop and mentorship. Twenty early career researcher from diverse field from South Asia participated and prepared policy briefs from their research findings.
Below are some of the media publications where my research have been cited and/or I have been interviewed.
Adaptation Futures Conference – Introduction Film (featured in movie)